We Help You to

Ignite Your Community

---
When community financial institutions and nonprofits work together, communities grow. Community Spark by Social Assurance was designed to turn sparks into currents that ignite partnerships and growth.


From tracking employee volunteerism to company management and sponsorships, Community Spark was built to help teams of all sizes. You can also use our platform to determine CRA eligibility on loans and investments. On-demand reporting shows the bigger picture your executives (and communities) want to know.

Mission

We Put Main Street First

---
We know firsthand that good things happen when partnerships between organizations and nonprofits are created. Community Spark aims to help accelerate these partnerships to focus on community growth and development.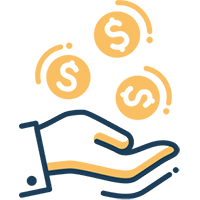 Giving
From monetary donations to board or volunteer involvement, your company will be able to better track your employees' achievements through one dashboard.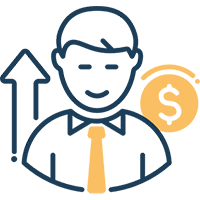 Management
Ditch the spreadsheets (goodbye complex formulas) and streamline your processes with a user-friendly online system that's built to save time.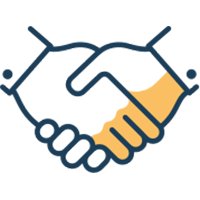 Employee Engagement
Give your team the ability to provide and see the impact of their involvement. This will increase their engagement while you celebrate their efforts.
The Goal

Form Partnerships to Encourage Growth
The GoalAssist the Organizations that Elevate Communities
Community Spark brings together organizations and nonprofits to meet, engage and brighten the path forward for their community. Nonprofits are able to fill out request forms to partner with an organization while organizations can encourage nonprofits to engage with them. With Community Spark, you'll be better able to ignite the spirit of community and make a difference where you live.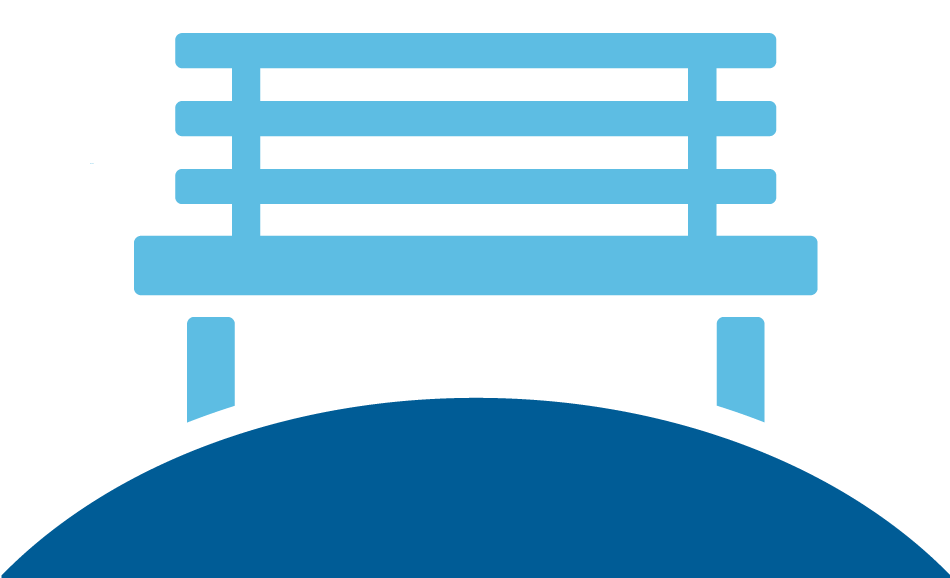 Are you ready to engage your community? Reach out below to demo our platform.